The 2016 fourteenth GLSG star party will be held September 29 through October 2, 2016. You can register at the star party welcome tent once you arrive. For your future planning, the 2017 star party is scheduled for September 21-24 , 2017.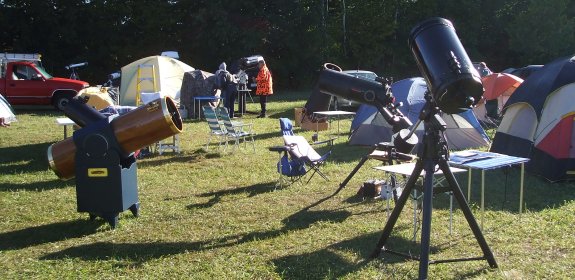 Jerry Dobek will be our keynote speaker this year. Jerry Dobek is a professional astronomer and faculty instructor at Northwestern Michigan College (NMC). He has taught astronomy and mathematics for NMC as an adjunct from 1987 until 2002 when he became a full time faculty instructor. His research interests are in variable stars and dark material, which he conducts from his own observatory north of Traverse City, Michigan. Jerry is also the site coordinator/site director for Project ASTRO and Project Family ASTRO for the Michigan and Upper Wisconsin sites, and serves as the regional Solar System Ambassador for NASA/JPL. Jerry is the regional representative for the International Dark-Sky Association and has been instrumental in writing lighting ordinances for the townships in Grand Traverse County as well as other counties in Michigan.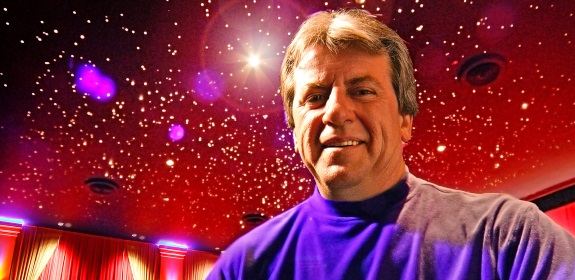 Most recently, Jerry has republished Edward Emerson Barnard's famous atlas "A Photographic Atlas of Selected Regions of the Milky Way" through Cambridge University Press. Only 700 copies of the original atlas were produced in 1927. This republication contains additions of updated coordinates for Barnard's objects as well as a mosaic of the 50 original plates. This republished Atlas is currently number seven on the "best seller's list" for all astronomy books at Cambridge University Press.